Our Philosophy
Miller Psychological Associates is committed to providing quality, up-to-date, evidence-based services. Quality means that you can be assured that all of our staff meets the necessary educational and training standards and expertise in each of the treatment areas or services that we provide. We also are up-to-date in that we make every effort to stay current and on the cutting edge of practice by continuously increasing our knowledge and improving our skills through ongoing education and peer consultation. Finally, we are evidence-based in that we only use methods, procedures, or interventions that have been proven to be effective.
Sue Barrick Miller, Ph.D.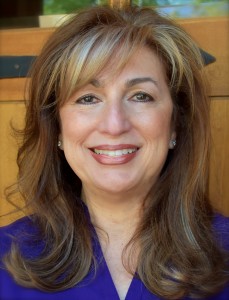 Dr. Miller has 30 years of experience in a variety of clinical, consulting, research, and educational settings. Her early clinical experience includes crisis intervention, residential services for adolescents, addictions, community mental health, and mental health treatment in outpatient and inpatient facilities and hospitals. She later spent 10 years providing psychological testing, neuropsychological testing and therapy services in a rehabilitation facility to individuals who experienced head trauma, spinal-cord injury, and other physical disabilities as well as conducting research with individuals diagnosed as morbidly obese. In addition, Dr. Miller has maintained a general private practice since 1986, providing a wide variety of assessment and therapy services to adolescents and adults. For the past 15 years, she has included the assessment and treatment of children to the populations she serves, which has coincided with her work in and with public and private school systems in clinical, consulting, and teaching capacities. She has also been on the adjunct faculty of Argosy University.
---
---
Office Manager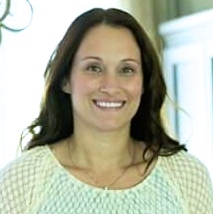 Jessica Hamby
Jessica has over 16 years of experience in office and practice management. In addition to her business experience, she has over 14 years of experience in medical billing. Jessica works hard to keep the office running smoothly. She primarily assists Dr. Miller with billing matters, the completion of forms, and other necessary paperwork.
Psychometrist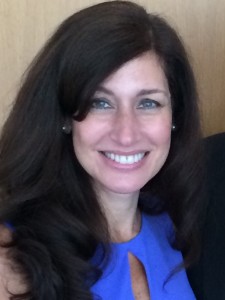 Raysa D. Abreu, M.S.
Raysa has extensive experience in the administration of psychological, neuropsychological, and psychoeducational assessment batteries. She is a graduate of Georgia College and State University, where she received a Master of Science degree in Psychology with an emphasis on psychometric testing. She was named the outstanding departmental graduate student by the faculty and also served as assistant professor throughout her graduate studies. Due to being fluent in Spanish as well as English, Raysa is able to serve a wider number of populations.